AST-ZW-B series width chamber fine grinding machine: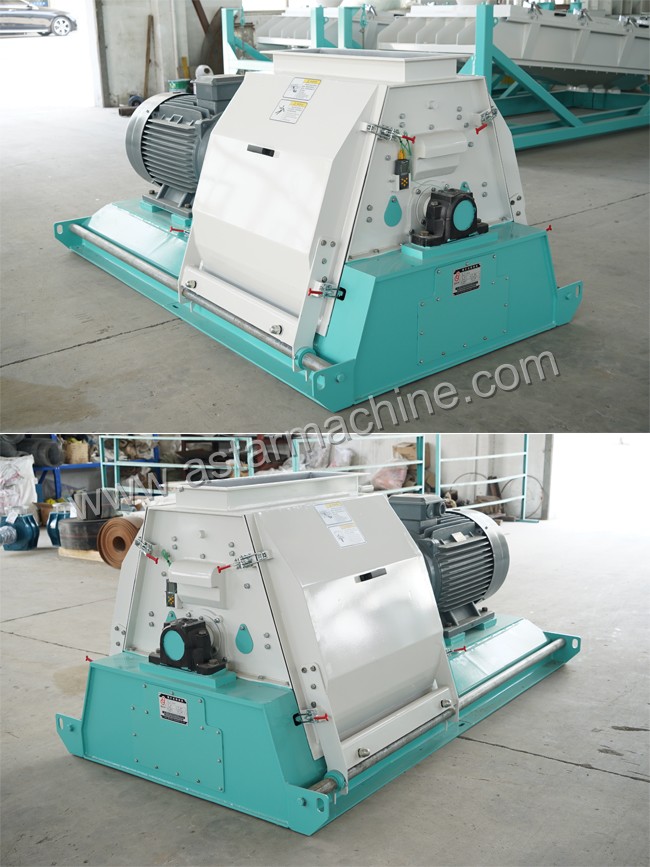 AST-ZW-B series width chamber fine grinding machine :
1. It is universal type product. With stable performance . it is widely used in small and medium size feed and food processing industries for raw materials grinding .it's use for fine grinding .
2. The design of overall base is high in structural strength and beautiful in appearance.
3. Direct transmission and advanced falk flexible coupling are adopted. The reasonable arrangement of hammers and clearance between hammers and screens make sure the final products are in uniform fineness .
4. Multi-grinding chambers are assembled in this machine. The secondary grinding chamber is cast ironing, which has high abrasive resistance .
5. The bearing imported is with high quality , when working, it has low temperature rising. And it is equipped with the temperature indicator that can show the working condition. The bearing pedestal is SKF brand from Sweden .
6. Various screen sieve size are selectable. Quick-starting type door opening machinery and frame-type screen pressing mechanism are adopted. Which can make the screen fixed solidly and fast to change the new screen. In this way, this design is easy to operate and convenient to maintenance .
7. The tool bit of the hammer is spray welding with carbon tungsten alloy, which has long lifetime .
Product Technical Parameters :
Model

AST-ZW60B

AST-ZW80B

AST-ZW100B

AST-ZW120B

Rotor diameter(mm)

660

660

660

660

Spindle speed(RPM)

2980

2980

2980

2980

Linear speed of hammers

( m/s)

78

78

78

78

Pulverizing room width (mm)

600

800

1000

1200

Hammers Qty ( Pcs)

112

128

144

156

Power( kw)

55

75

90

110

132

160

Normal Air Volume

( M3/h)

Rough crushing

42

46

55

61

80

100

Fine crushing

55

60

72

78

100

130

Ordinary grinding output( t/h)

9

12

14

16

18

20

Fine grinding output(T/H)

2

3.5

4.5

6

8

10
Fine Grinding Machine Details Photos :
All our hammers are special treatment , with durable and long life use :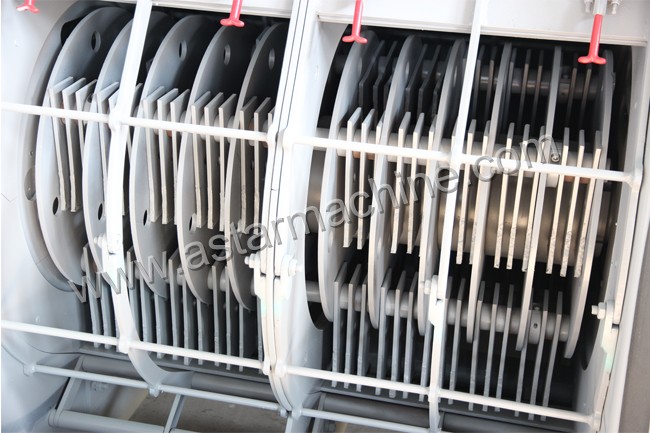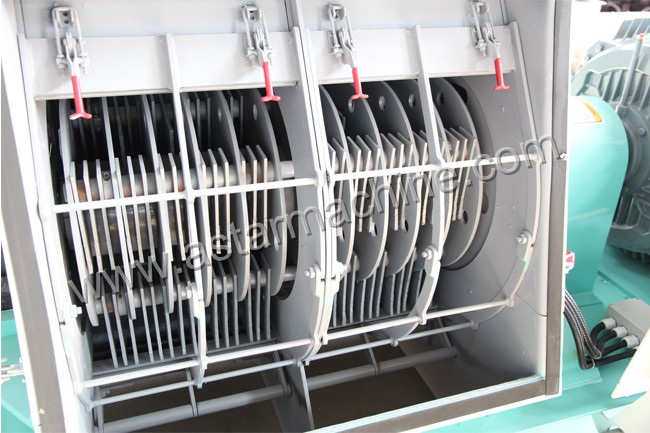 Each width chamber fine grinding matched with two piece screen sieve , through change the screen can get different size final product :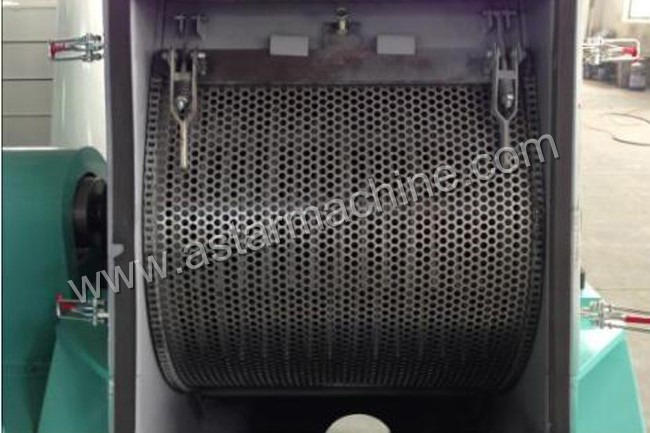 every feed grinding machine main bearing we use SKF or NSK brand . and matched the bearing temperature indicator . during working , you can monitor the bearing temperature . it greatly increase the machine life time :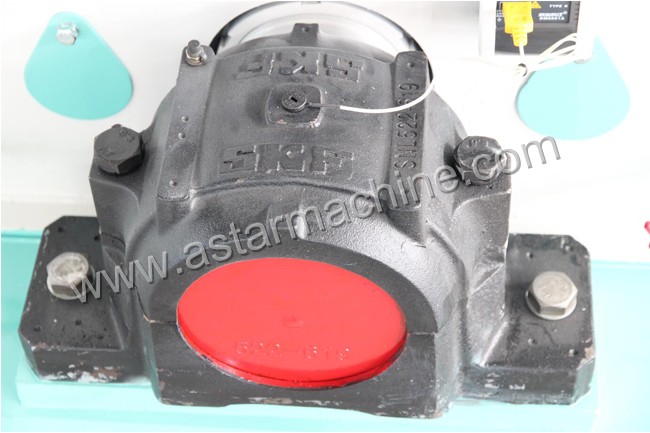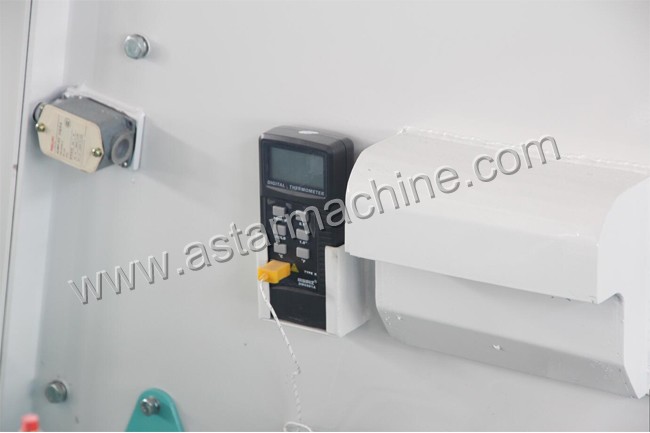 Fine grinding machine matched with travel switch, machine can both clockwise and anticloclwise rotating , it increase the machine working time .
all the travel switch electric connect we use the main tube collect together .
when you get machine, just connect main wire is ok .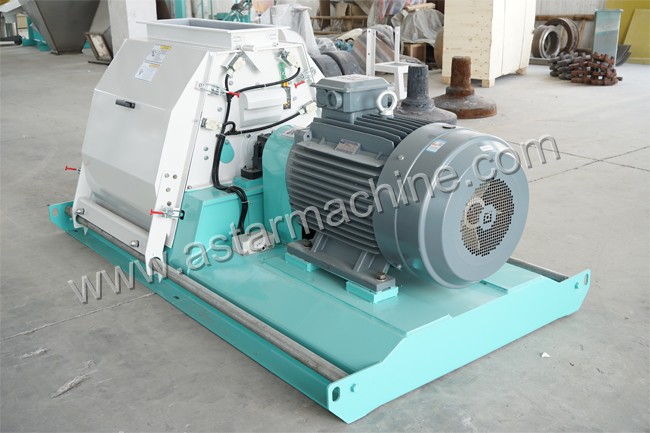 Impeller Feeder Can Be Matched , use to remove the impurity like Iron . protect the machine .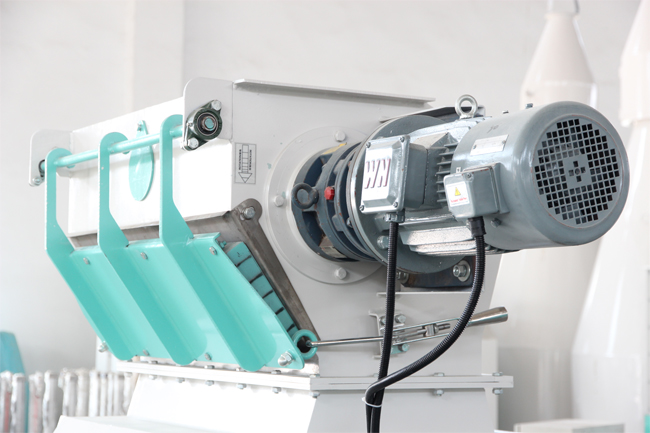 Fine Grinding Machine Main Motor We match Siemen brand or China famious Wannan brand.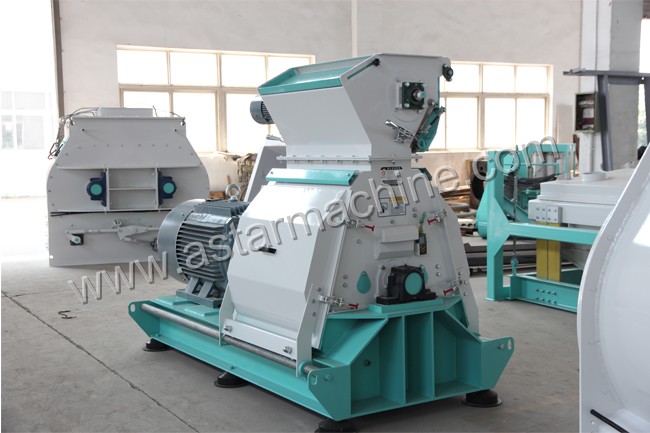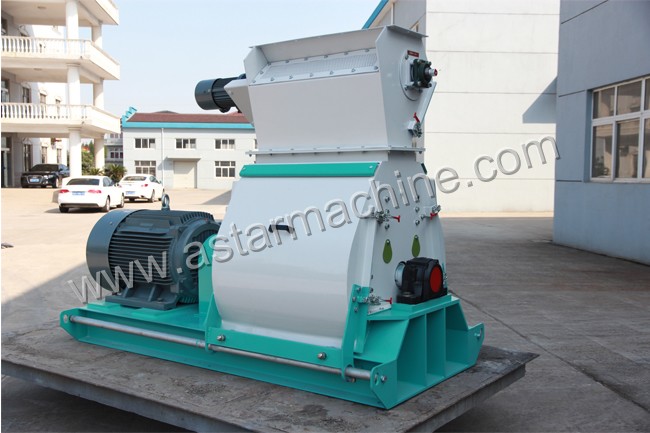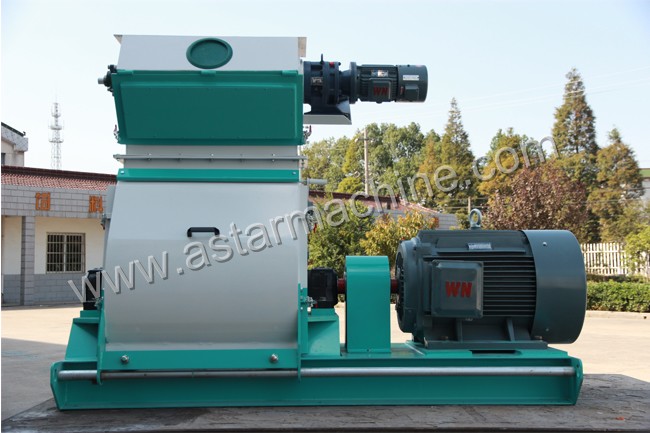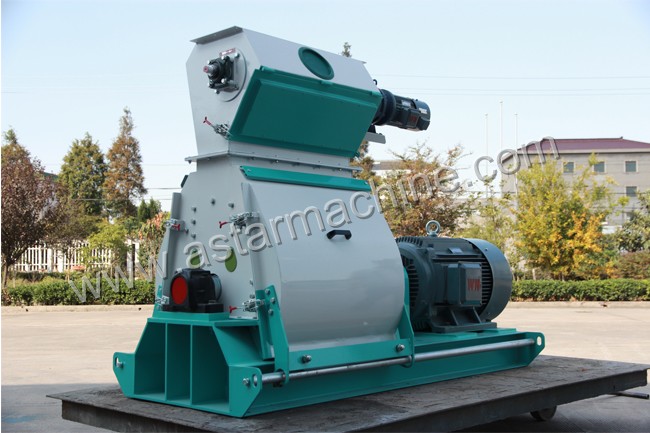 More Related Product :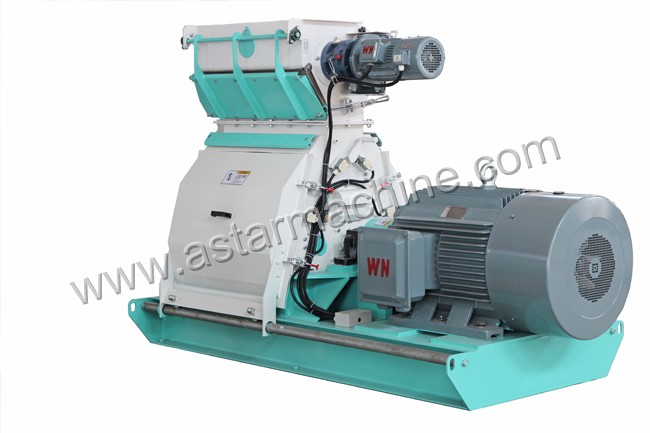 AST-ZW-C series Hammer Mill