Chongqing Qiaoxing Machinery & Equipment Company is special manufacture of poultry feed pellet machine and biomass wood sawdust pellet machine . chicken livestock cattle fish pellet mill and wood pellet line, animal feed pellet line, Soap Making Machinery and so on.

our factory covers an area of 30,000m2, including a workshop area of 8,000m2 and a modern office building area of 4,000m2. For more than ten years since the establishment, our company has adhered to the quality management concept of "Survival by Quality, Development by Variety", actively carried out ISO9001 Quality Management System mode to ensure that every set of equipment we provide to the customers is of high quality, and undertaken a large number of complete sets of feed and pasture processing equipment. While making efforts to consolidate the R&D strength, we have positively set up cooperation with Shanghai Institute of Grain Science and Wuxi Institute of Grain Science to bring in the advanced technologies in domestic and abroad, constantly improve the existing products, launch new products, and meet the different needs of various users to the maximum extent.
Our Factor Processing Machine: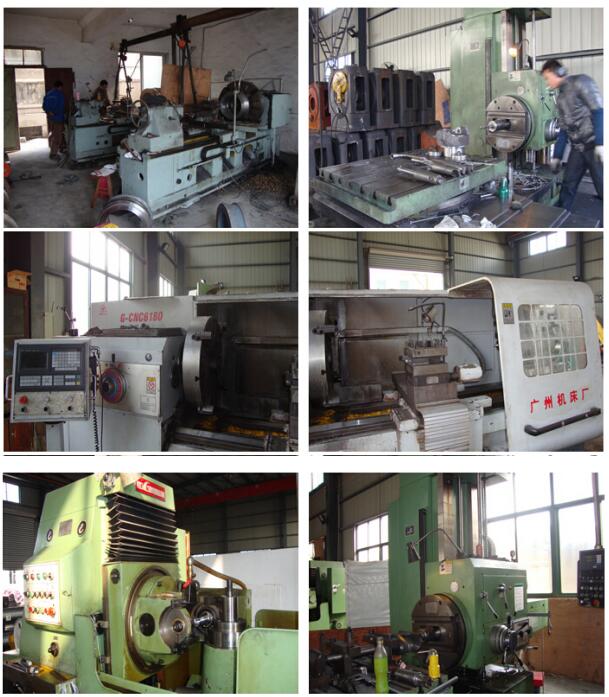 Our main products include grinder, feed hammer mill, microgrinder milling machine; batch weigher, mixer machine ; pellet machine ; puffing machine ; counter-flow pellet cooling machine, granulator, rotary screen sieve series; stabilizer, dryer machine, spraying coater machine, package weigher series; cleaning, iron-removing and dust filter equipment series ; pasture particle processing facilities; conveyor equipment and other universal devices.The company also provides you with the complete sets of turnkey projects of powder feed , premixes animal feed plant , pellet shape feed and special aquatic product like fish and shrimp feed line .

at present, our machines have successfully exported to many country , like Thailand, Vietnam, Indonesia , Philippines, Malaysia, Netherland, Portugal, Spain, Bulgaria, France, Greece, Romania , Lebanon, Saudi Arabia, Pakistan, Bangladesh, India, Australia, Mexico Guatemala The Republic of Guatemala and so on .

Today, feed mechanical equipment is greatly assimilated, and Qiaoxing people are trying to open up a new way. We put forward the concept of "Manufacturing Attentively, Serving Sincerely, Creating Difference in the Assimilated Feed Machines". We constantly improve the technical content and quality of the products through more positive R&D and more strict management. We are committed to providing the best service to the customers: Comprehensive and accurate equipment technology consultation service before selling; reasonable and conservation-oriented complete set of production line process design service and plant planning and design service; operation and maintenance training after selling; production fault diagnosis; rapid equipment maintenance service. We will try to meet the customer demands maximally and solve the customers' worries.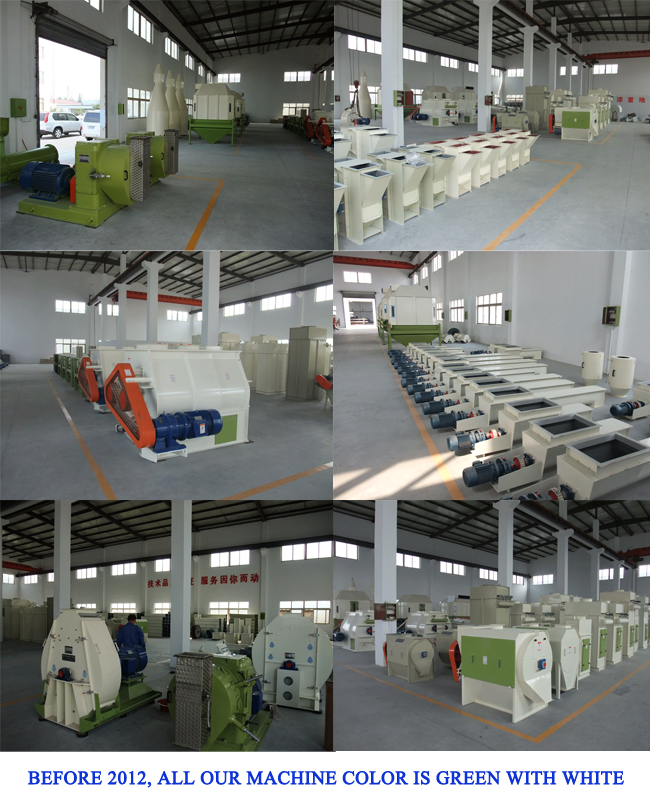 Since 2012, all our machine color upgrade into blue with white :